Hello & Welcome
Arkansas Foot & Ankle Specialists
Arkansas Foot & Ankle Specialists is dedicated to providing quality care to patients of all ages. It is proven that early diagnosis, prompt intervention and total prevention is the best method of care for maintaining good health of the human body. We focus on the foot and ankle, and provide a full range of conservative care as well as surgical treatment options. We treat everything from ingrown toenails to revisional bone surgery. Our staff is committed to providing a friendly environment while treating your problem.
Dr. Aaron Teufel, DPM, AACFAS
Associate, American College of Foot & Ankle Surgeons
About the Clinic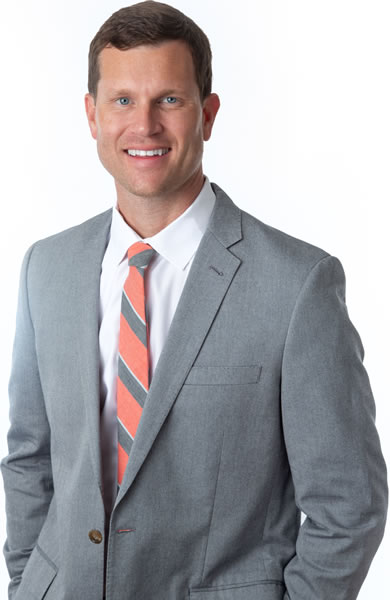 How Can We Help?
Millions of Americans experience foot and ankle problems, and because these are very complex structures, our experience and expertise are vital to developing a complete treatment plan. It is important that we take time to properly diagnose your condition, recommend appropriate treatment and guide you through your rehabilitation. Often, we can provide non-surgical solutions to successfully manage your conditions. If surgery is needed, our well-trained staff can offer the highest quality of care, combined with the most advanced surgical techniques available. We're committed to delivering the best in superior, patient-centered care.
Book Appointment